Hard Korr 160 Lumen Slimline Headlamp
Regular price
Sale price
$26.00 USD
Unit price
per
Attack your next adventure head-on with Hard Korr®'s new range of ultra-bright headlamp. With performance equivalent to the world's best, trademark Hard Korr® rugged construction, market-leading warranties, and surprisingly low pricing, our head torches will change the way you think about adventure lighting!
The T155 headlamp is small but powerful. It contains constant beam and strobe/SOS settings, as well as multiple brightness options. It also has red side LEDs that can be set to a constant beam or strobe. It pumps out an impressive 160 lumens and has a beam distance of 62m in a high setting, with 5.5-hour battery life on high.
Dimensions are as follows:
Description

The T155 is small and lightweight without sacrificing brightness. With multiple light modes and colors, it is perfect for applications where lightweight and high brightness are important.

Warranty
2 Year
Light Output
160 Lumens
Beam Distance
62m
Battery Life on High
5 hr
Features

IP66 Waterproof
Strong, long-lasting headband
High-quality materials and sturdy construction
1 AA battery included

Weight (excluding batteries)
48g
Settings
High 160Lm output, 62m, 5.5hr battery life, Medium 55Lm output, 32m, 9.5hr battery life, Low 15Lm output, 17m, 11hr battery life, SOS 250 hr battery life, High (Red) 2Lm output, 50hr battery life, Strobe (Red) 140hr battery life
Product contents
1 x T155 headlamp, 1 x AA battery
Share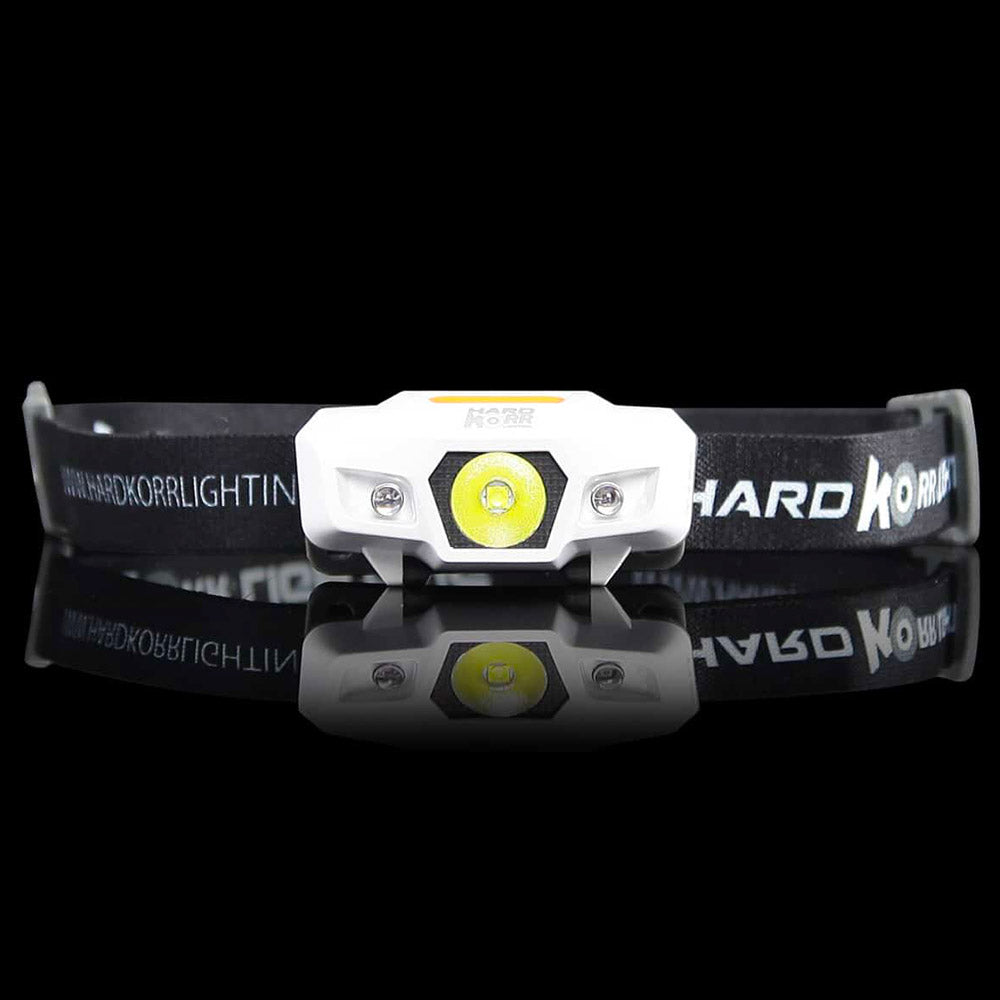 "your gear should elevate your adventures, and the Area BFE aluminum hardshell tent does exactly that."
intents-adventures.com review