Hard Korr 335 Lumen Headlamp
Regular price
Sale price
$28.00 USD
Unit price
per
Attack your next adventure head-on with Hard Korr®'s new range of ultra-bright headlamps. With performance equivalent to the world's best, trademark Hard Korr® rugged construction including genuine CREE chips, market-leading warranties, and low pricing, our head torches will change the way you think about adventure lighting!
The T335 head torch contains constant beam and strobe/SOS settings, as well as multiple brightness options including a 335-lumen turbo mode. It also contains red side LEDs that can be set to a constant beam or strobe. It pumps out an impressive 200 lumens on high setting and has a maximum beam distance of 98 yds (131yd on turbo setting), and comes with a 5-hour battery life on high.
Dimensions are as follows:
Description

The T335 produces a powerful beam of light from a compact housing. It is a versatile unit, with multiple colors, brightness settings, and beam patterns.

Warranty
2 Year
Light Output
335 lumens (135 yd beam distance)
Battery Life on High
5 Hour
Features

IP66 waterproof
Strong, long-lasting headband
High-quality materials and sturdy construction

Weight
56.5g (Excluding batteries)
Batteries
3 x AAA
Settings
Turbo 335Lm output, 120m distance, 1.6 hr battery life, High 200Lm output, 90m distance, 5 hr battery life, Low 4Lm output, 10m distance, 120hr battery life, High (Red) 6Lm output, 30hr battery life, Strobe (Red) 250hr battery life
Product contents
1 x T335 headlamp, 3 x AAA batteries
Share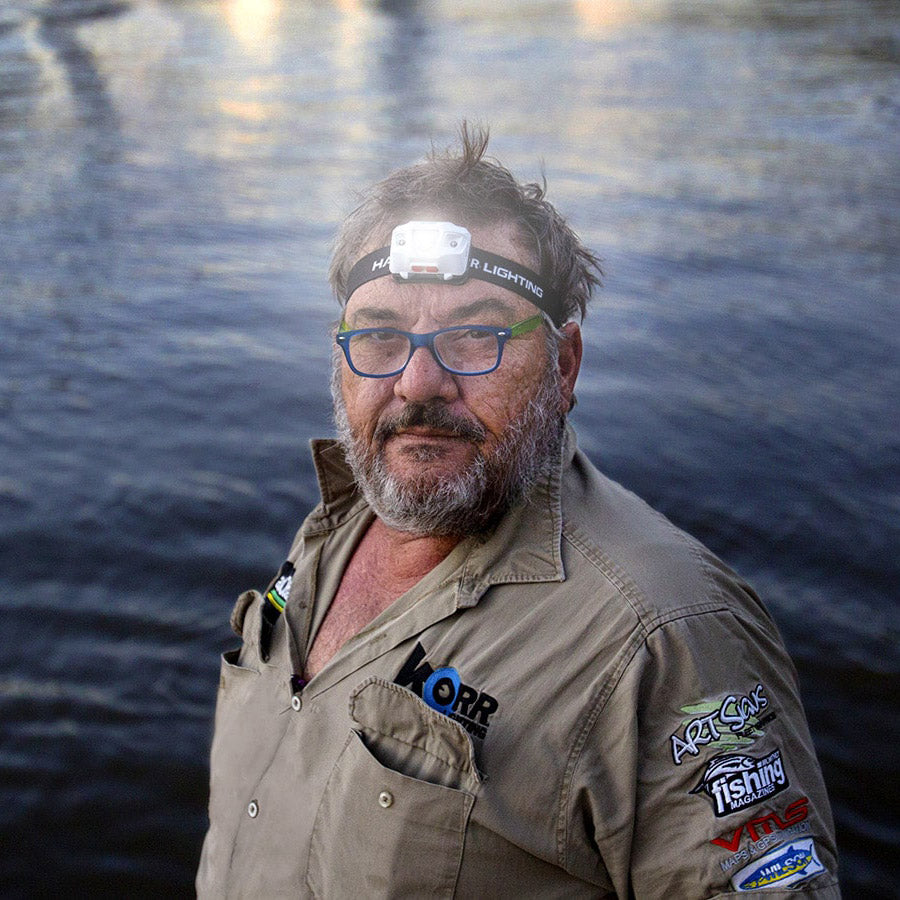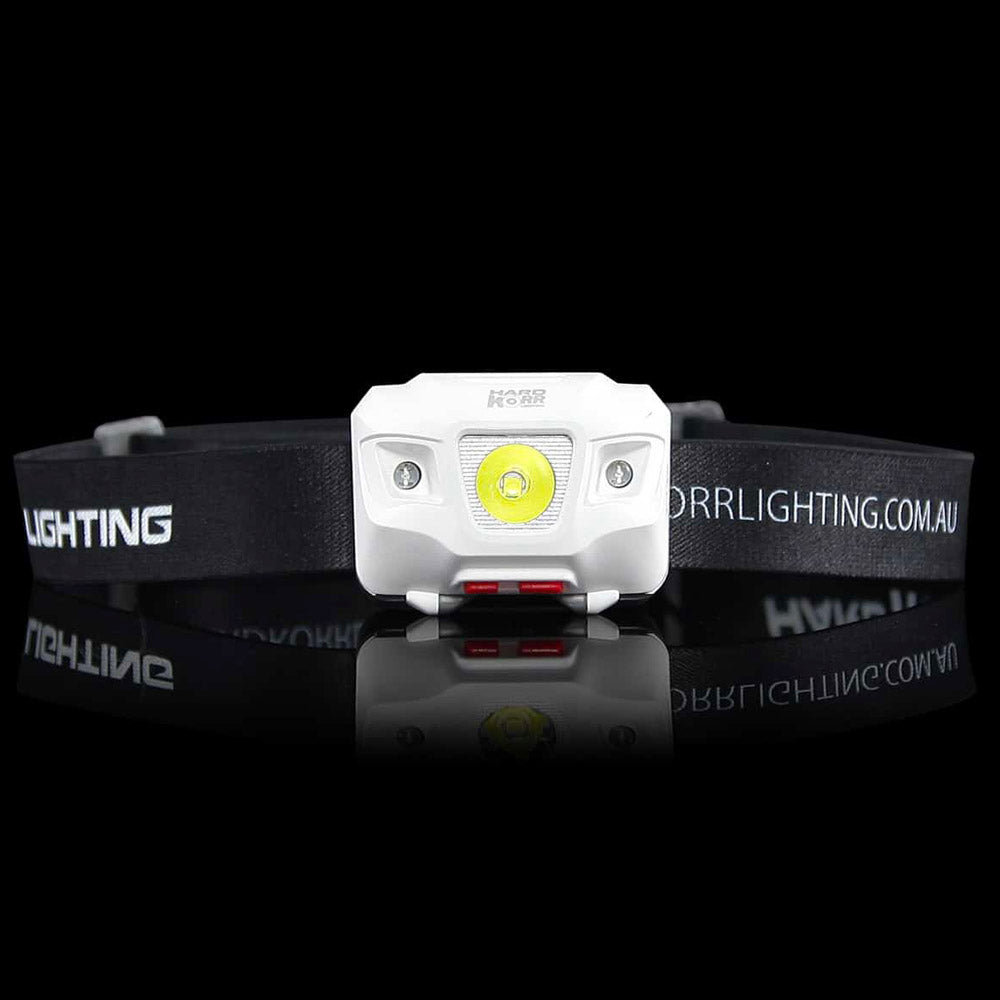 "your gear should elevate your adventures, and the Area BFE aluminum hardshell tent does exactly that."
intents-adventures.com review