TORTOISE TOILETRY BAG
Regular price
Sale price
$70.00 USD
Unit price
per
The Tortoise is like no other toiletry bag or Dopp kit that you have ever seen. Tired of digging through bags that copy hundred year old designs to find what we were looking for, we hit the reset button and designed a toiletry bag that actually makes sense. We eliminated the black hole effect with an innovative design that allows you to see all your products at once. You no longer have to remove all your stuff to find what you are looking for. The main zippered compartment makes it easy to see and grab whatever you need next. 
With a built-in workspace, you don't need to worry about a lack of counter space or dirty surfaces to ruin your toothbrush. The removable zippered hygiene pouch is perfect for separating more sensitive items and is great for carrying a few items out on a day excursion. Although it is designed to be used on the counter or sink, we included a hanging hook for those off-grid adventures and tight spaces with limited room for getting clean. With 12 pockets and pouches, there's a perfect place for everything in the Tortoise. Because sometimes a good shave or a little make-up is called for, we included a removable mirror to help keep you looking good! 
PATENT PENDING
FEATURE RICH | INNOVATIVE DESIGN
Unique zipper configuration creates a built-in workspace.
Main compartment allows direct access to individual items and eliminates the black hole effect.
Removable zippered hygiene pouch for day excursion storage.
12 pouches and pockets for optimum organization.
Hanging hook for use in tight spaces.
Included mirror helps you stay so fresh and so clean on any adventure.
GET ORGANIZED
Large zippered main compartment.
3 pockets in the main compartment.
3 pockets on the front of the main compartment.
2 pockets on the floor of the workspace.
Removable zippered hygiene pouch.
2 securable pockets on the front wall.
Included detachable mirror and hanging hook.
KEEP IT CLEAN
The built-in workspace not only helps to keep you organized on the go but also helps keep your toiletries clean and away from dirty surfaces.
ADVENTURE TRAVEL HYGIENE
The Tortoise is perfect for any type of travel.
Stay clean whether you are exploring the backcountry or a 5-star hotel in the middle of your favorite city.
Eliminate the need to dig. Work right out of the Tortoise for stress-free cleanup.
BEST IN CLASS MATERIALS
Features our 1,000 Denier Nylon + C.R.A.W.L. (Coated Rugged All-Weather Layer).
STEP 22 multi-level TreadWeave.
IllumiClean Antron with Carbonate Coat.
YKK Zippers with red reflective paracord pulls.
SPECS:
CAPACITY
3.5 L (interior usable)
EXTERIOR DIMENSIONS
10" x 4.75" x 7" (25.4cm x 12.1cm x 17.8cm)
5.5 L
INTERIOR DIMENSIONS
Main Storage 8.5" x 4" x 6" (21.6cm x 10.2cm x 15.2cm)
Removable Hygeine Pouch 8.5" x 3" x 2" (21.6cm x 7.6cm x 5.1cm)
Workspace - Pouch attached 9" x 3.5" (22.9cm x 8.9cm)
Workspace - Pouch removed 9" x 6.5" (22.9cm x 16.5cm)
MATERIALS
Exterior Main Rear - 1,000 Denier Nylon + C.R.A.W.L. (Coated Rugged All-Weather Layer)
Exterior Main Front - Multi-Level TreadWeave Nylon
Interior - IllumiClean Antron with Carbonate Coat
Interior / Hygiene Pouch - Coated Mesh
Easy Write Patch - SynTough + hook
All exterior panels - Padded Foam
YKK RC zippers with red reflective paracord pullers
BUILD
Materials: USA, Japan, Korea, Vietnam
Final Assembly: Vietnam
WHAT IS INCLUDED
1x Tortoise Toiletry Bag
1x Easy Write Patch
1x Removable Hygiene Pouch with hook/loop
1x Removable Mirror
WEIGHT
1 lb (.45 kg)
PATENT PENDING
Share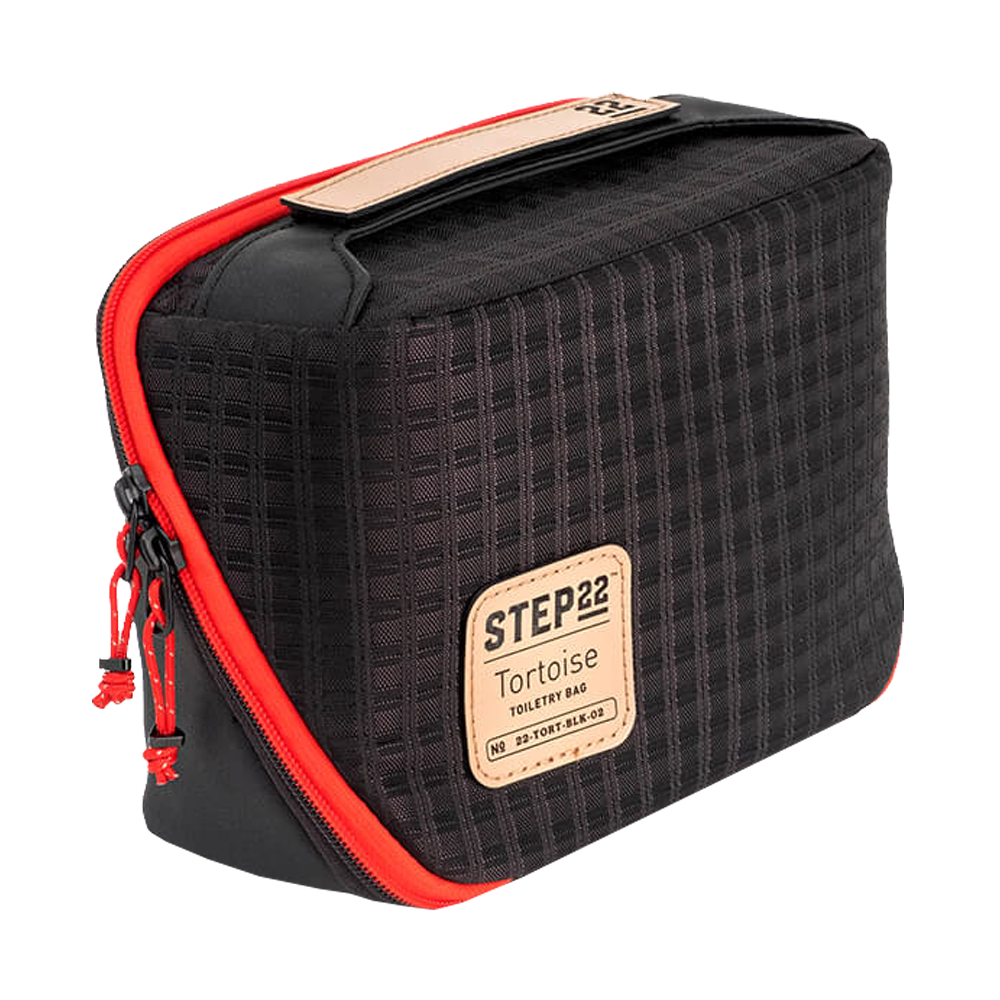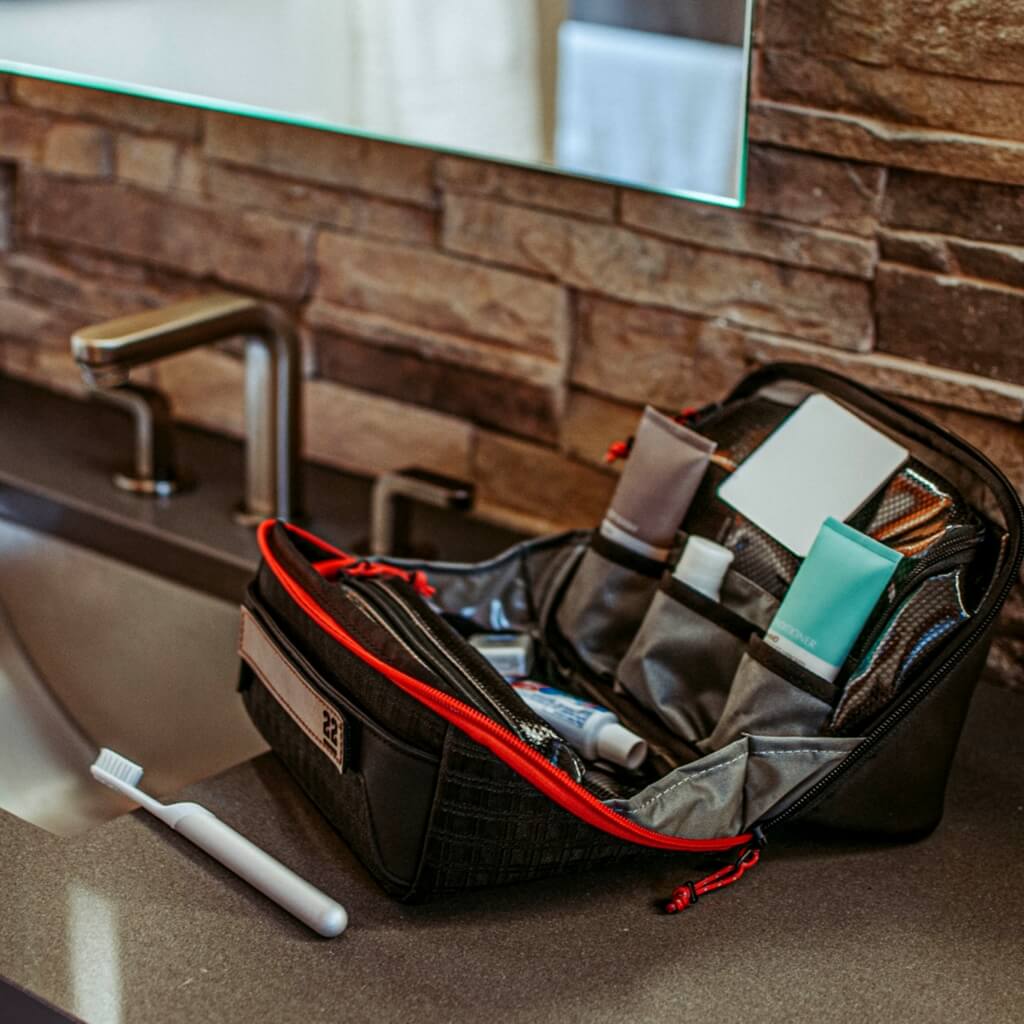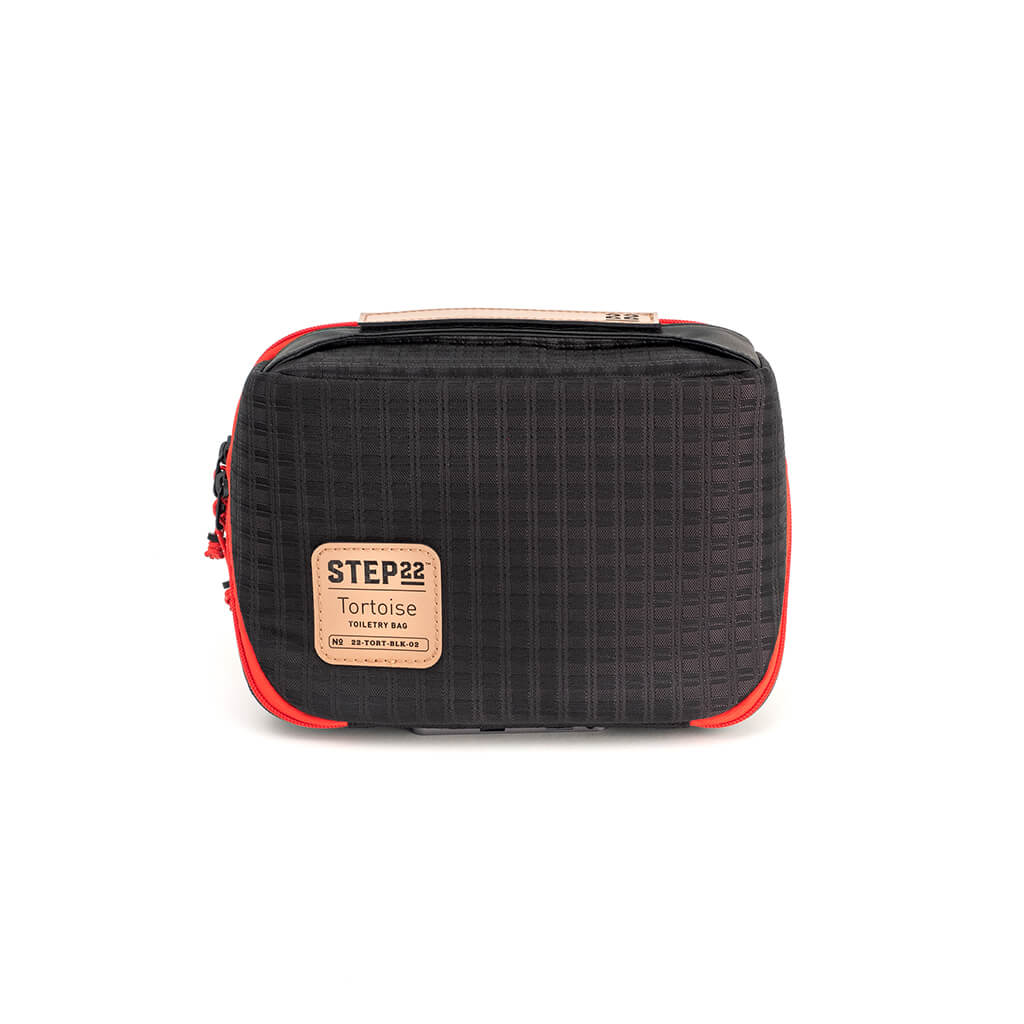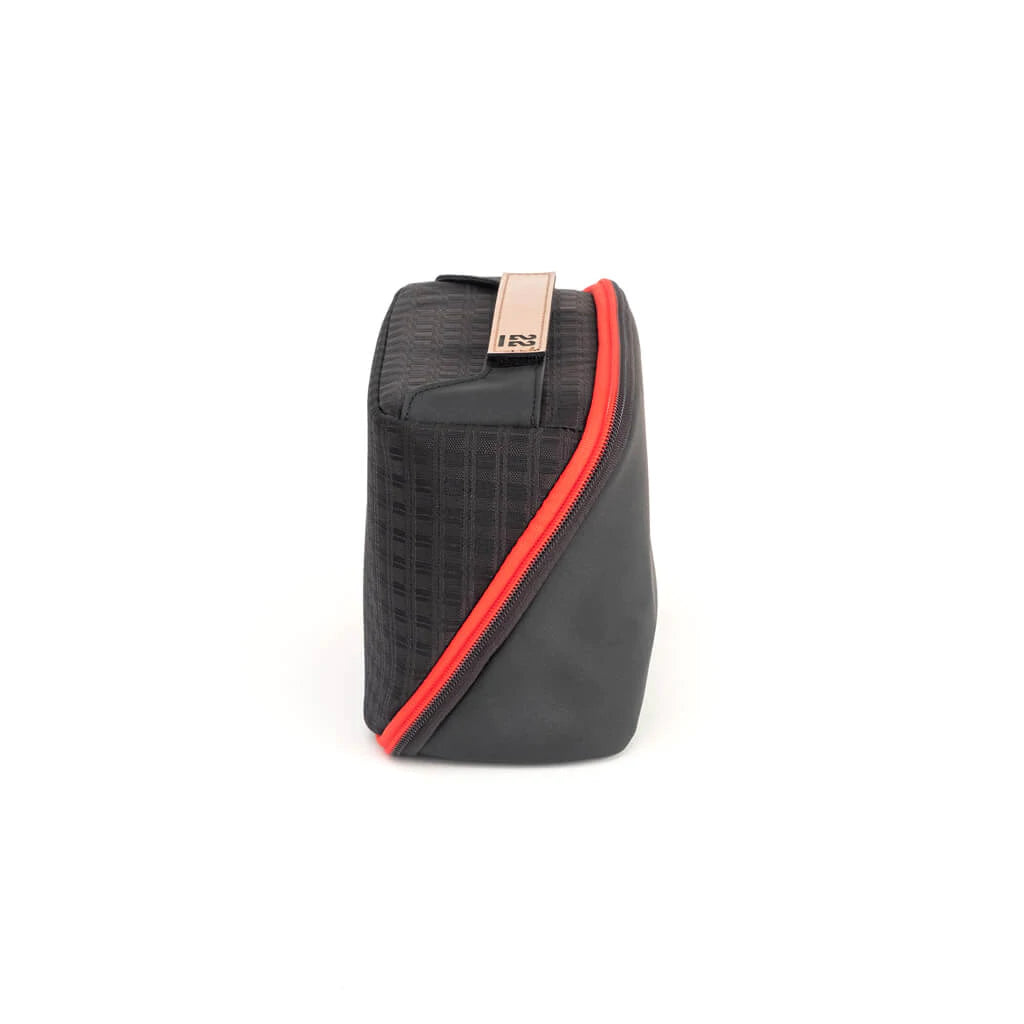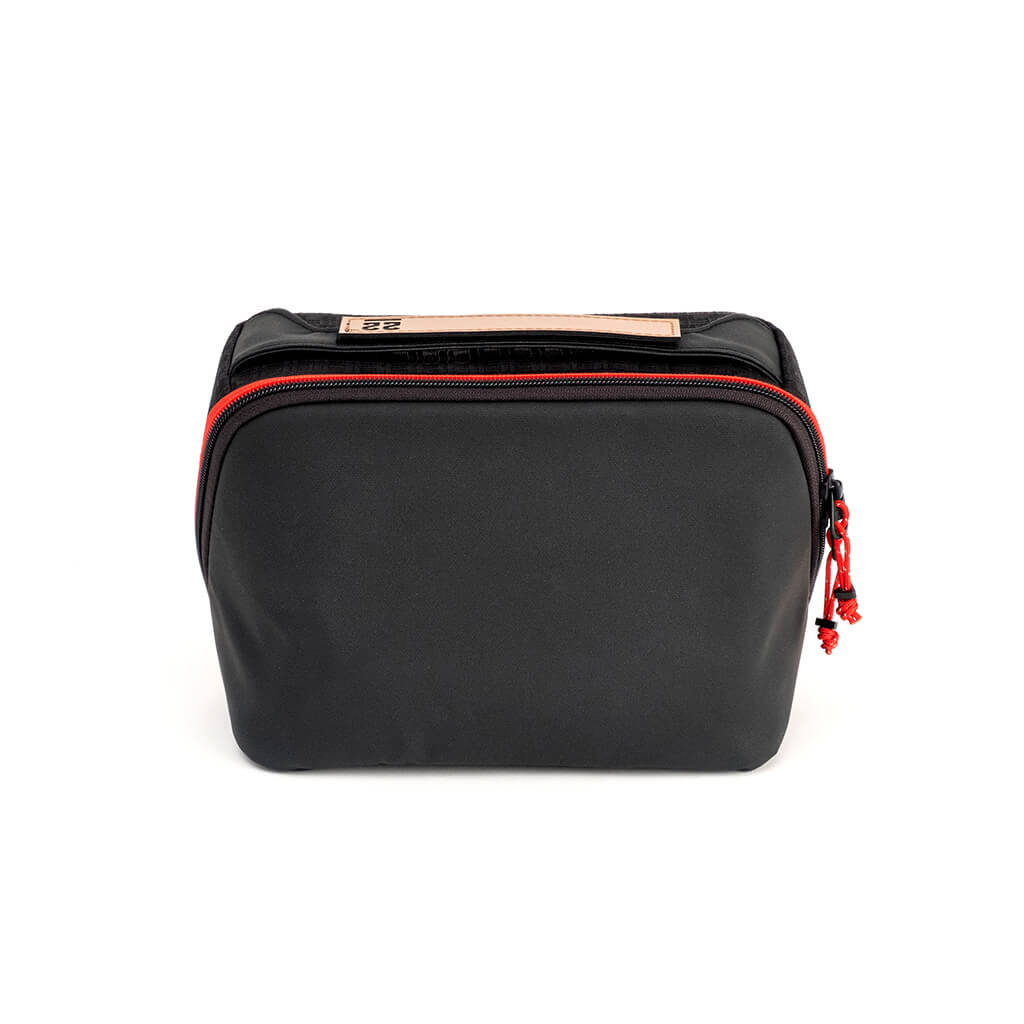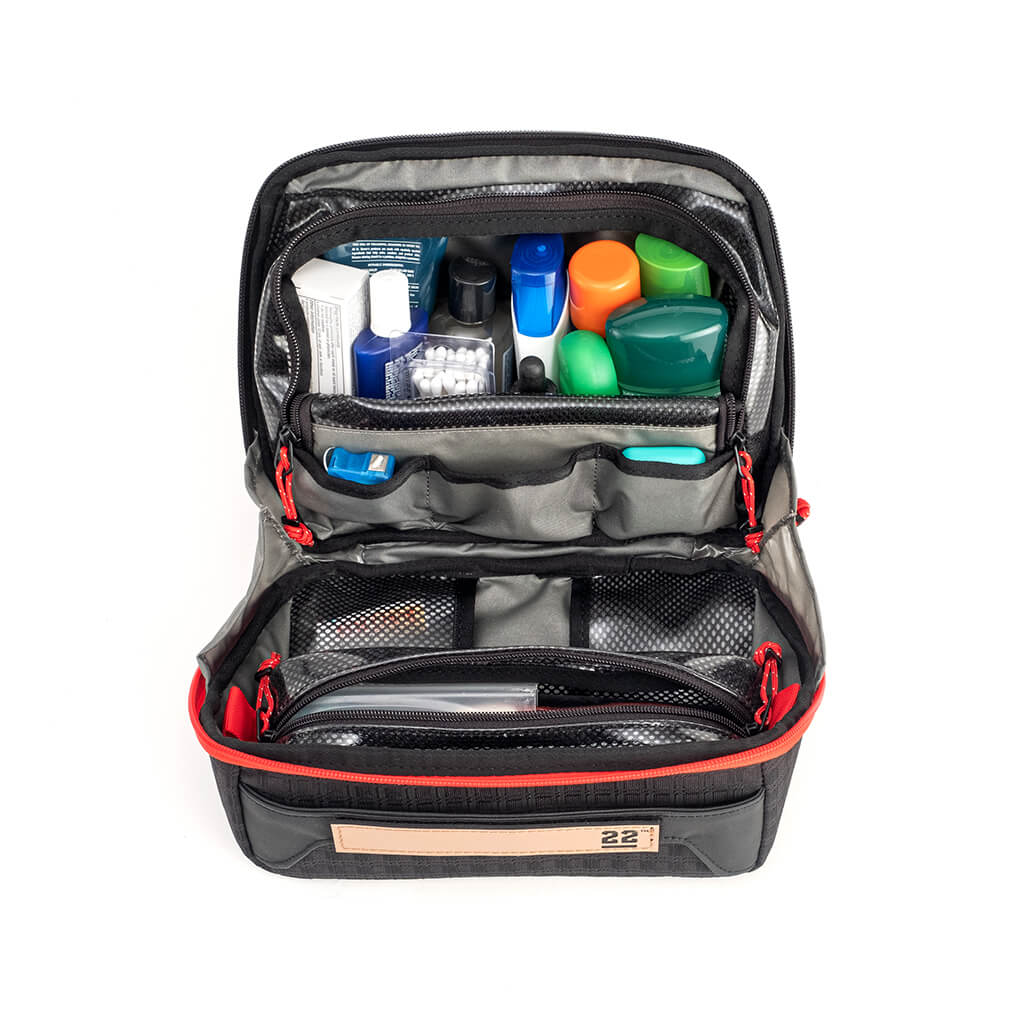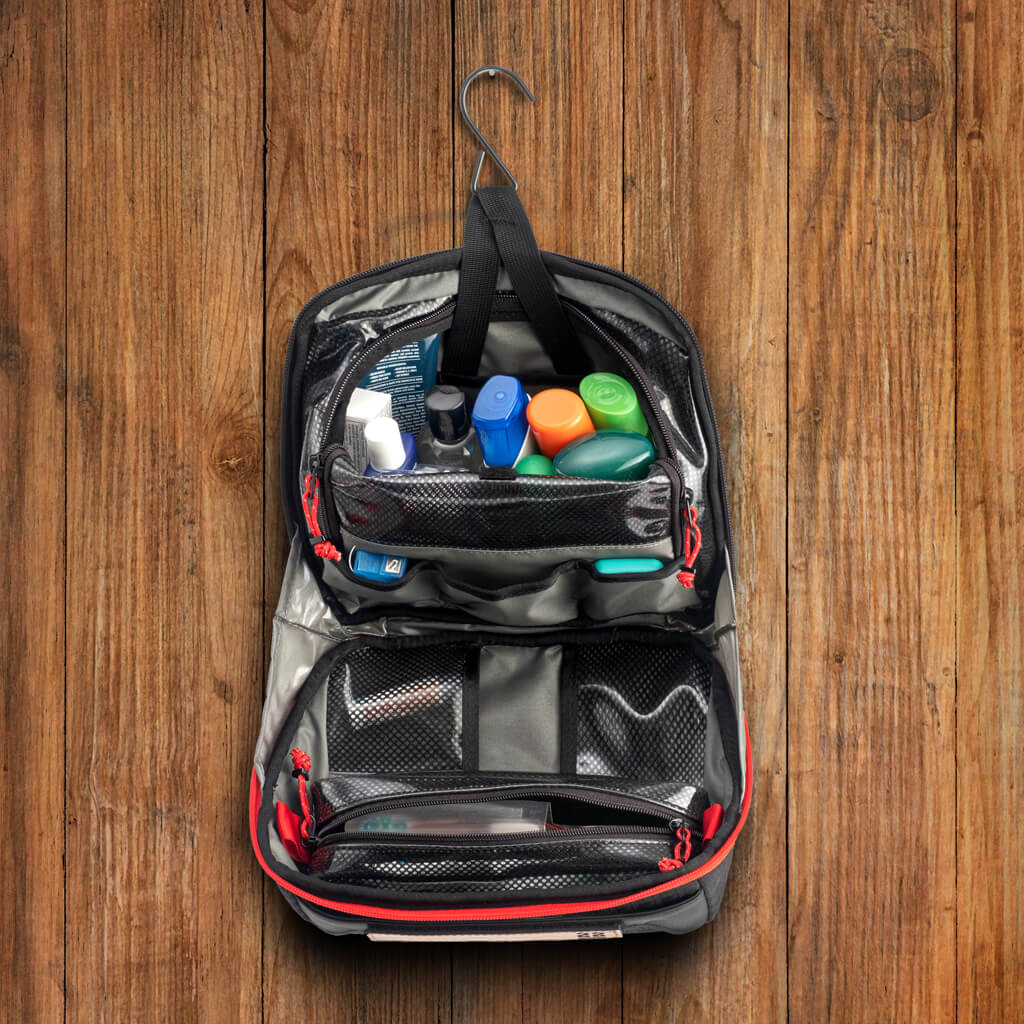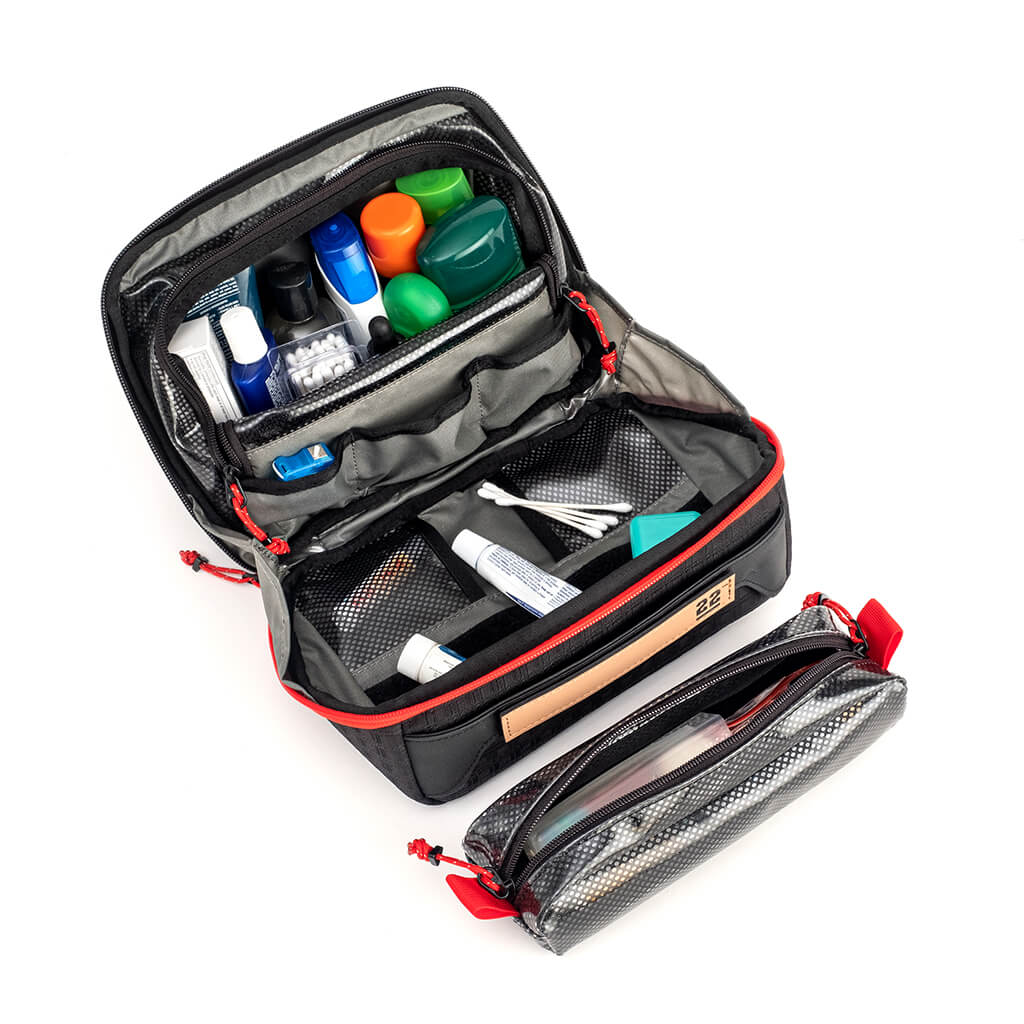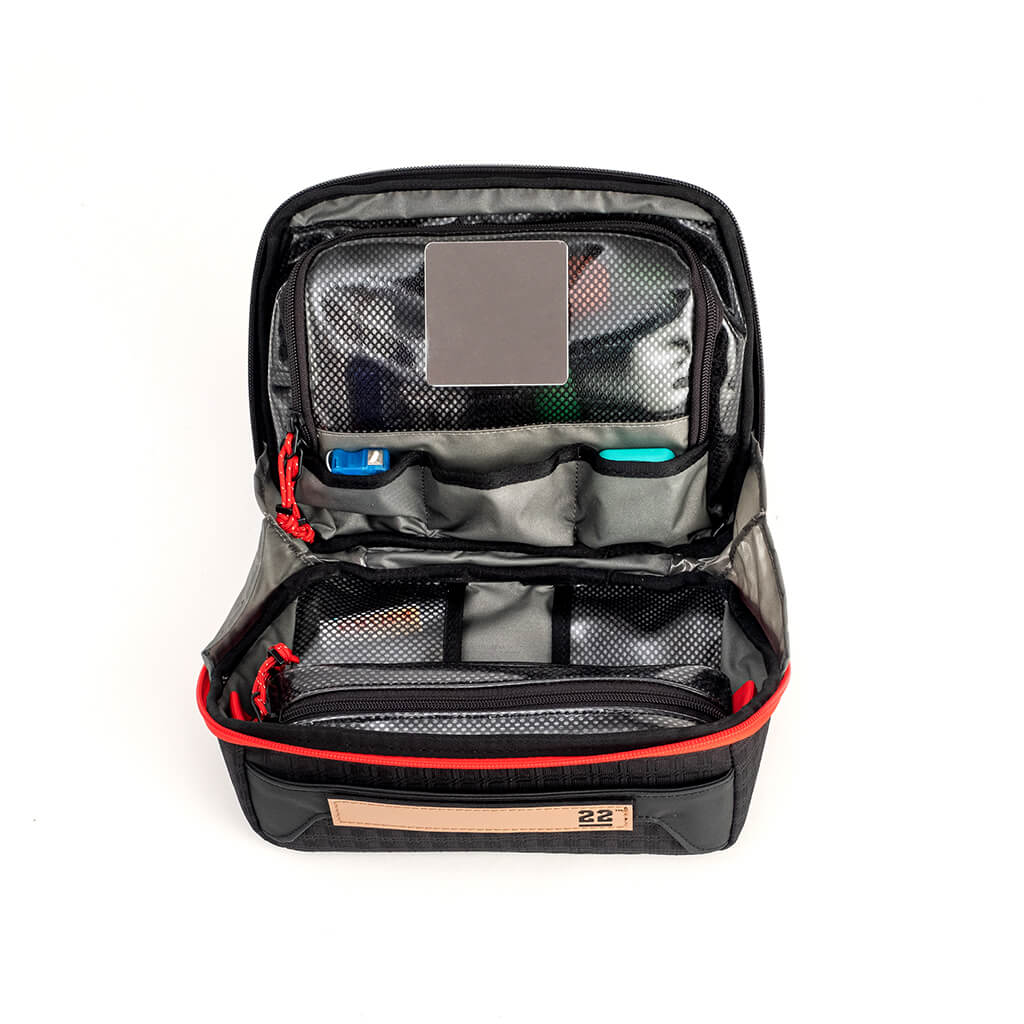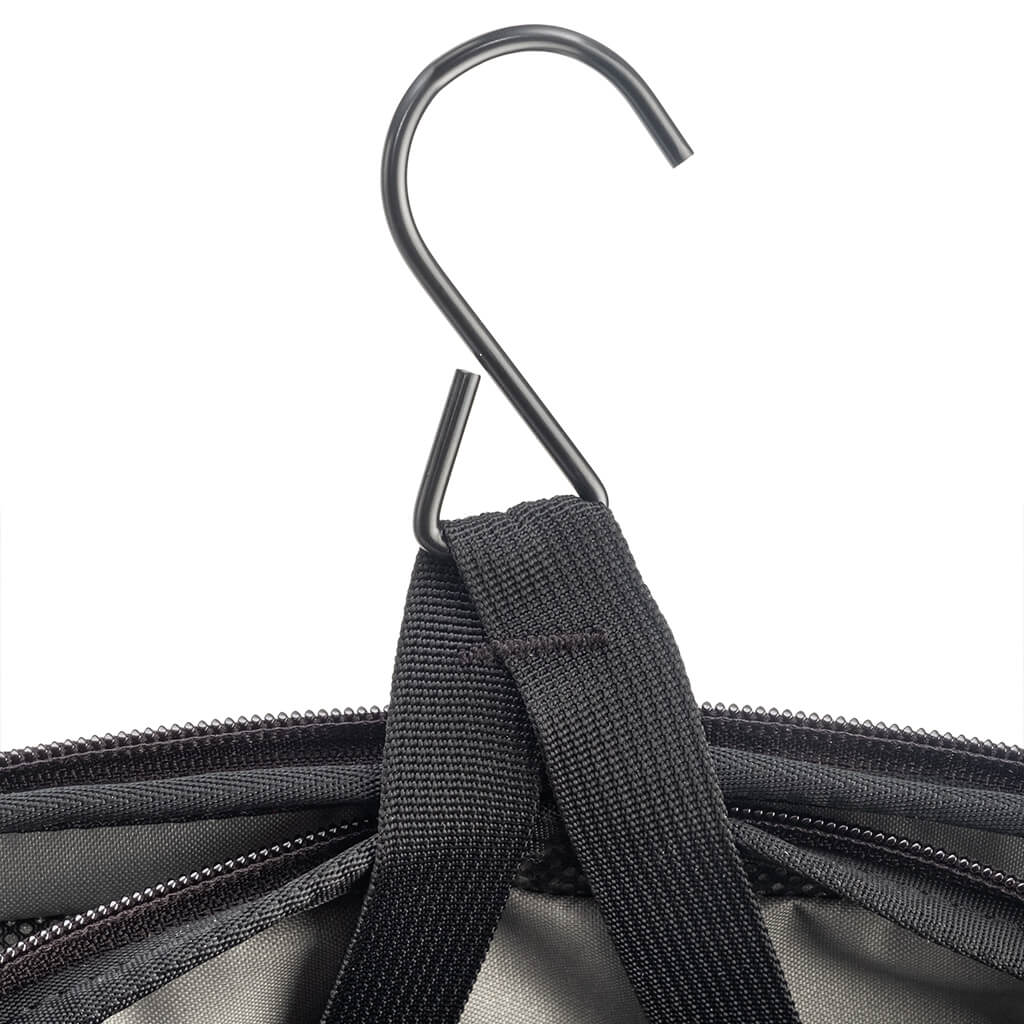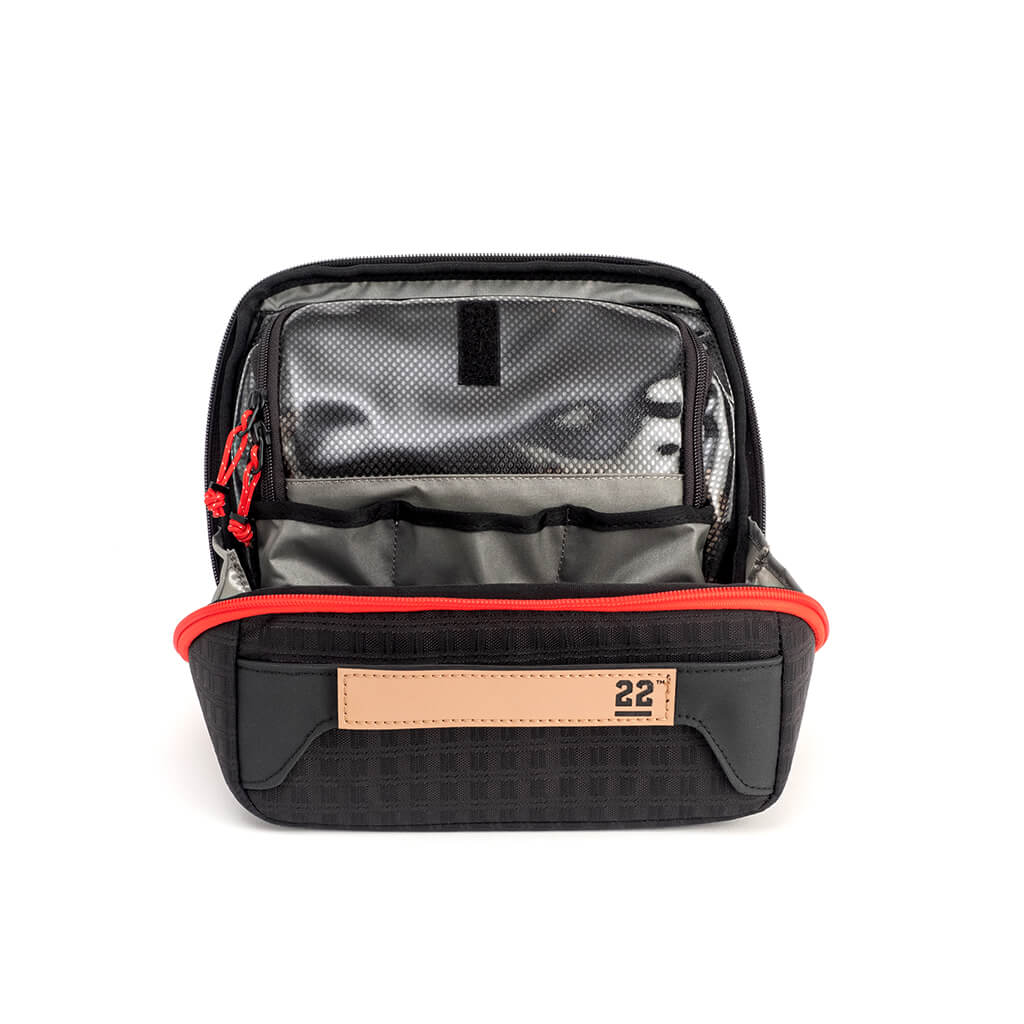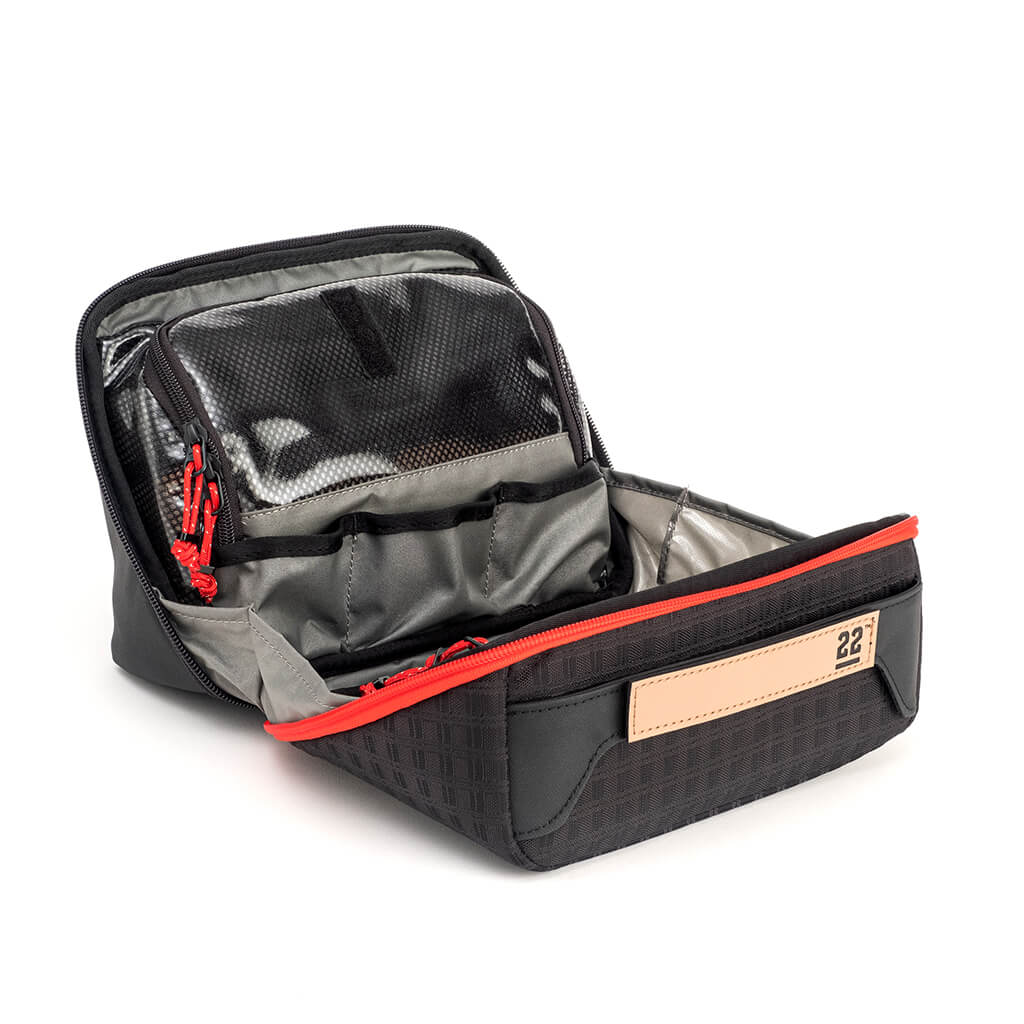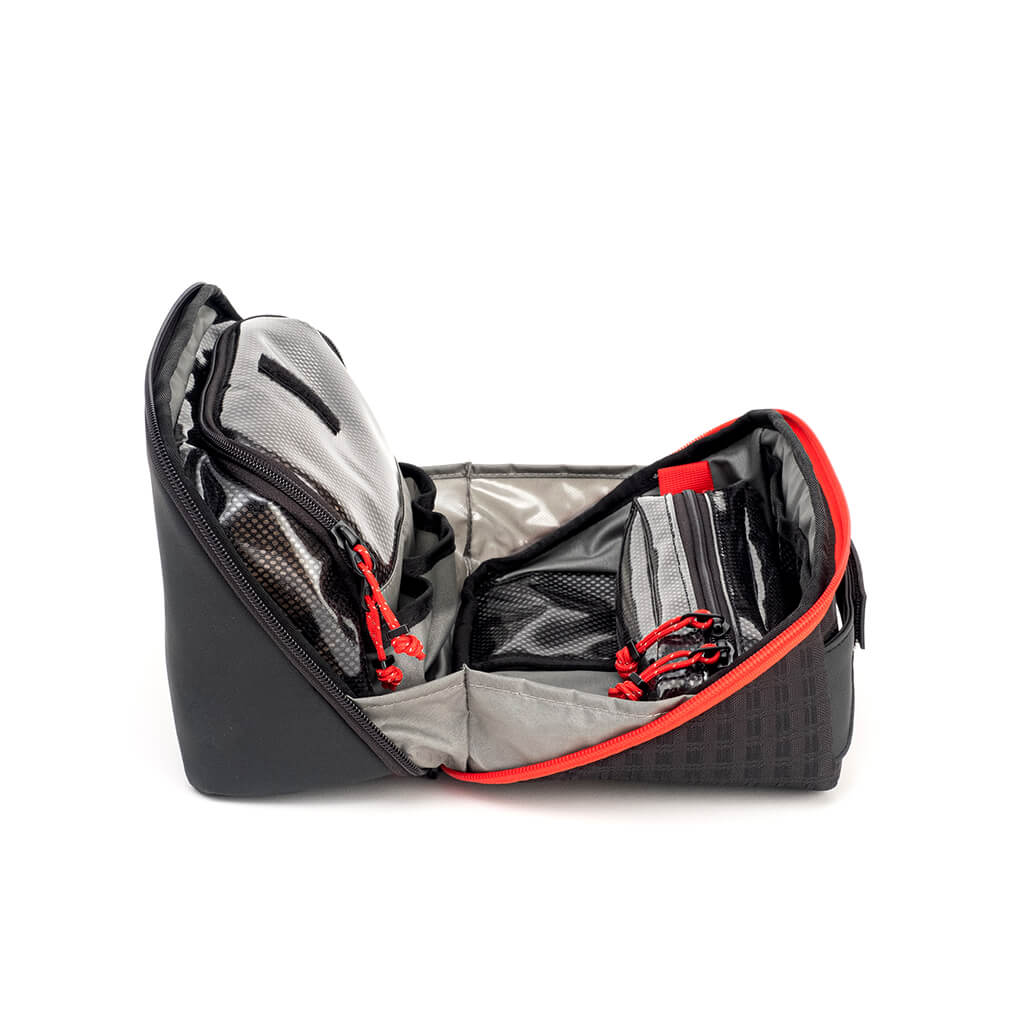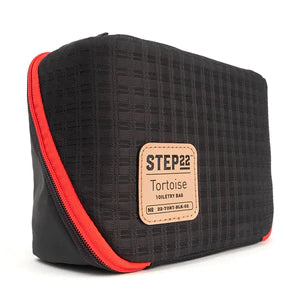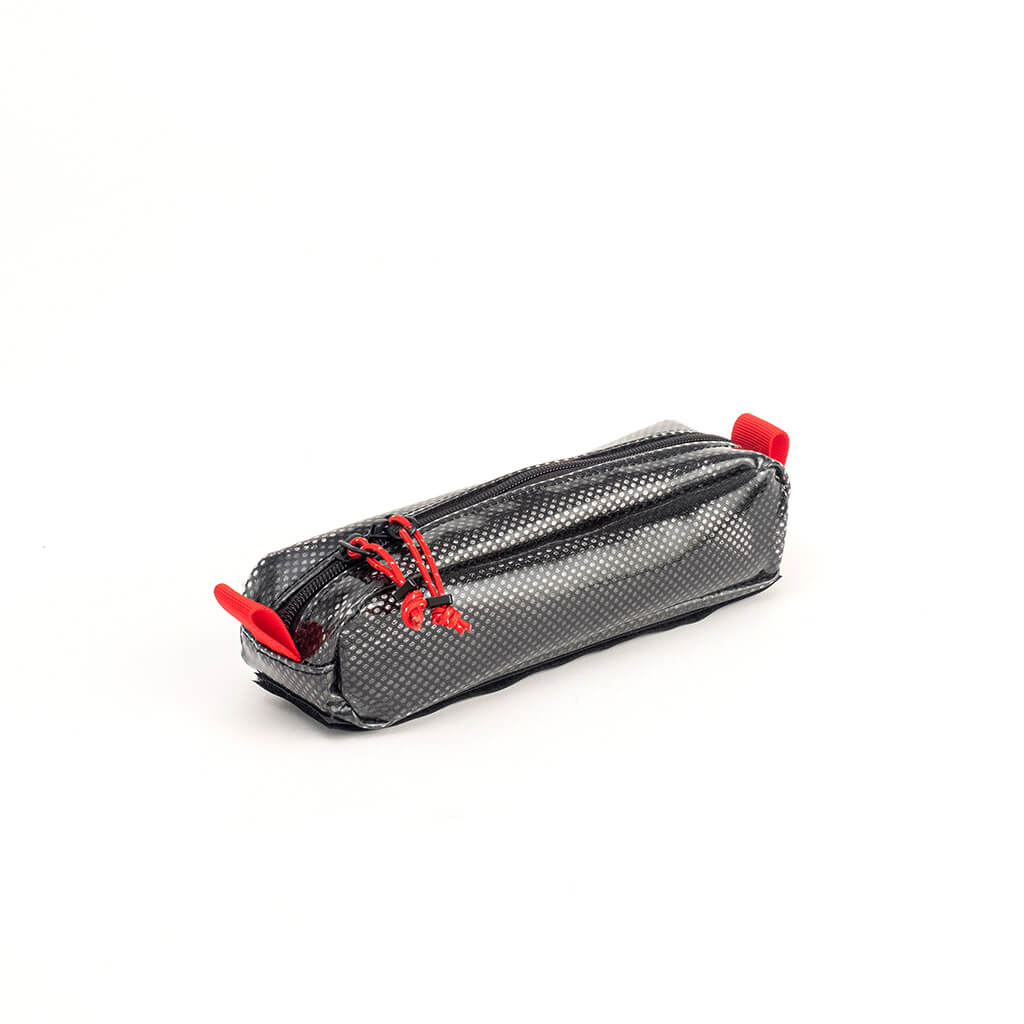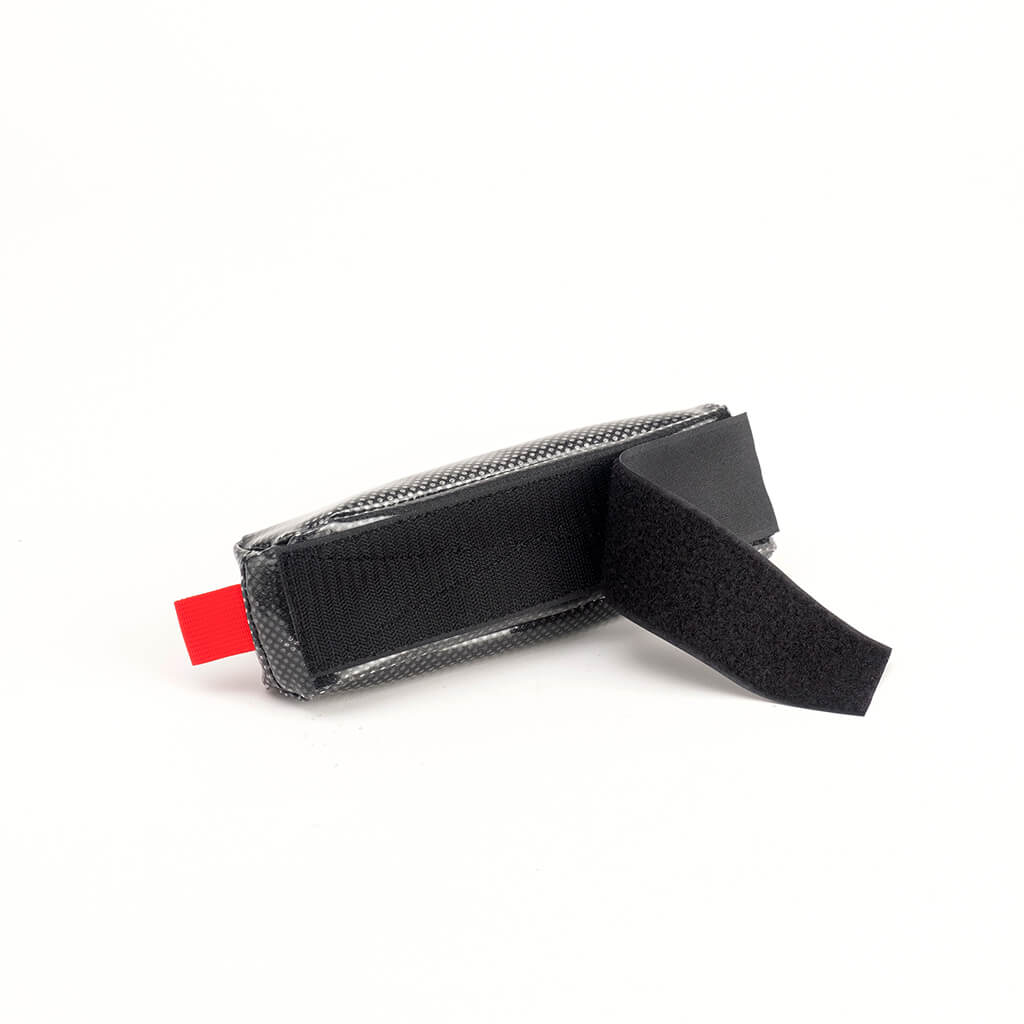 "your gear should elevate your adventures, and the Area BFE aluminum hardshell tent does exactly that."
intents-adventures.com review